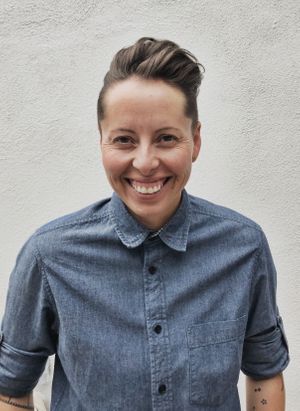 I was born at home in Hilo, Hawaii, lived through an all-girl boarding school and graduated from Art Center College of Design with a BFA in photography. I've been a traveler for as long as I can remember, drove an ambulance for three years on the L.A. streets, and have carried a camera since I was a little kid.
After having an awesome career as a photographer I have now moved on within the entertainment industry and am now a full time art director for film and television - as a member of IATSE 800. I believe that what I've learned and seen — in Europe, the Pacific, North and Central America and the Far East — is reflected in my design and photography. I work to connect with the subject whatever or whomever that subject might be.
My recent work includes The additional photography for such feature films as, The Call of The Wild, Morbius, Without Remorse and most recently, Eternals for Marvel. I continue to be inspired by every new project I begin, loving each day more than the last.